Anti-discrimination officers
The anti-discrimination officers advise you on your options for action in the event of discrimination.
Role and responsibilities
Anti-discrimination and conflict officers advise and support students who — at the hands of another LMU community member — have experienced a violation of their personal rights, in particular due to discriminatory behavior on the grounds of race or ethnic origin, gender, religion or beliefs, disability, age, or sexual identity.
Contact person for students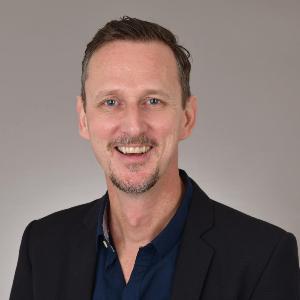 Markus A. Maier is Professor of Psychology at Ludwig-Maximilians-Universität (LMU) and is head of the teaching and research unit General Psychology II (Emotion and Motivation). His research focuses on the description of unconscious emotional and motivational processes and their influence on behavioural control and decision-making. Currently, he is working on quantum-based models of consciousness and the interaction between mind, time and matter. His research is mainly based on laboratory experiments.
Contact:
Prof. Dr. Markus A. Maier
Leopoldstraße 13
80802 München
E-Mail: markus.maier@psy.lmu.de
Phone: +49 89 2180-5215
Contact person for academic staff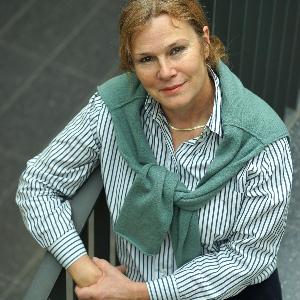 Irene Götz studied European Ethnology, German and English Literature and History in Freiburg/Br. and Munich (LMU). She held several research positions at LMU and Humboldt University Berlin (HU). Her habilitation project dealt with "The Rediscovery of the National after 1989". After guest professorships at HU Berlin and the University of Innsbruck she was appointed professor for European Ethnology at LMU in 2007. Her main research fields are nationalism, anthropology of work, and aging studies. She has served as the Dean of the Faculty of Cultures since 2020/10.
Contact:

Prof. Dr. Irene Götz
Oettingenstr. 67, Room 008
80538 Munich
E-Mail: irene.goetz@lmu.de
Phone: +49 89 2180 - 3328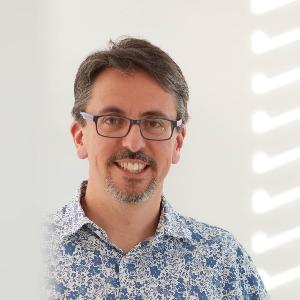 Andreas Ladurner chairs the Department of Physiological Chemistry at the Biomedical Center of the Medical Faculty of LMU. His team's research focuses on the molecular mechanisms of chromatin plasticity and gene-environment interactions in the context of DNA damage and metabolism. He studied and conducted his doctorate in England, worked for a pharmaceutical company in London, spent several years at UC Berkeley and the publisher Nature in New York as a research editor, and headed a research group at the European Molecular Biology Laboratory (EMBL) in Heidelberg.
Contact:
Prof. Dr. Andreas Ladurner
Großhaderner Str. 9
82152 Planegg-Martinsried
E-Mail: andreas.ladurner@bmc.med.lmu.de
Phone: +49 89 2180 - 77095
Contact person for academic support staff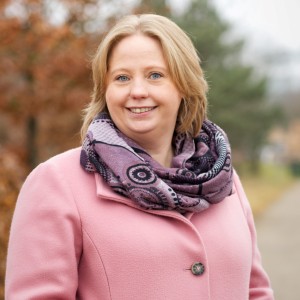 Sabine Thomas is a biological-technical assistant and has been working as a laboratory manager at the Chair of Cell Biology of the Biomedical Center Munich since 2012. Her main tasks are the coordination of technical and organizational processes in the laboratory and the chair.
Contact:

Sabine Thomas
Großhaderner Straße
982152 Planegg-Martinsried
E-Mail: sabine.thomas@bmc.med.lmu.de
Phone: +49 89 2180-75892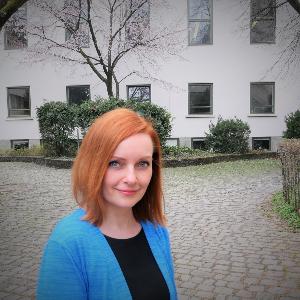 Ines Steinbach has a degree in political science and has been studying history and philosophy part-time since April 2021. Since 2018, Ines Steinbach has been working as an administrative assistant at the Faculty of Economics, where she is primarily responsible for accounting, personnel and organizational processes. Thus, her tasks include budget planning, account monitoring, personnel management, and the organization of workshops and small conferences.
Contact:
Ines Steinbach
Akademiestr. 1 / III
80799 Munich
E-Mail: ines.steinbach@econ.lmu.de
Phone: +49 89 2180 2519