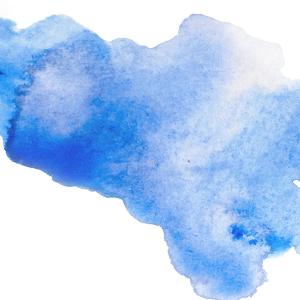 Diversity Month 2021
18 May is national Diversity Day 2021 and it's going to kick start LMU's very own Diversity Month 2021. Under the slogan "WeCare@LMU," the University seeks to create awareness around the importance of promoting a healthy environment. This will run from 18 May to 30 June.
This year, LMU is once again flying the #FlagforDiversity. Our participation in German Diversity Day is about demonstrating commitment to building diversity, equal opportunities and participation.
Under the slogan "WeCare@LMU," we'll be using Diversity Month from 18 May to 30 June 2021, to raise awareness on creating a healthy environment.
Physical and mental wellbeing are essential prerequisites for our ability to perform and participate socially. Establishing the right balance between studying, working and leisure time — and drawing on support offered within one's immediate environment — can have a positive effect on our sense of health and promote social participation. The activities organized as part of this campaign target university students and staff as well as the general public.
Give it all! — "WeCare@LMU"
Contact