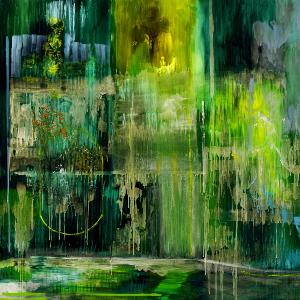 Many states do not achieve their self-imposed climate goals. This fact indicates that the interplay between institutions and tasks in the field of climate protection is less than optimal at present. "Classic" institutions (parliaments, supreme courts, central banks) of different national legal systems and the EU will be compared and contrasted with institutions that were created or designed specifically for the purpose of climate protection (Platform on Sustainable Finance, International Sustainability Standards Board, European Financial Reporting Advisory Group).
The panel discussion is part of the kick-off-event of the CAS Research Group The Institutional Architecture for a 1.5 °C World led by Professor Ann-Katrin Kaufhold and Professor Rüdiger Veil (LMU).
Speaker:
Veerle Colaert (KU Leuven)
Seraina Grünewald (Nijmegen)
Kirsten Schmalenbach (Salzburg)
Ann-Katrin Kaufhold (LMU)
Rüdiger Veil (LMU)
The Center for Advanced Studies at LMU provides a forum for scientific exchange and discussion that bridges the divide between the established disciplines. Its activities are designed to promote all forms of collaborative research and to stimulate interdisciplinary communication within the University. In addition, it facilitates the integration of visiting scholars and scientists into the academic life of the University.