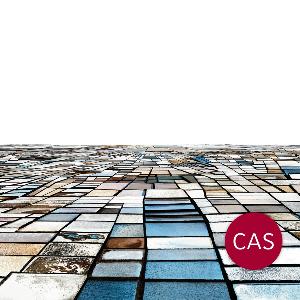 Speaker: Prof. Betsi Grabe, Ph.D.
Moderation: Prof. Dr. Mario Haim (LMU)
Neuro and cognitive scientists have built the case for visual primacy over other forms of communication and meaning making by documenting
1. specialized centers in the human brain dedicated to visual processing
2. the speed with which visuals are processed,
3. the efficiency with which visual stimuli are classified and stored in memory, and
4. the way the visual system engages both emotional and "thinking" centers in the brain.
This talk will present a review of the power of visuals on the one hand and the difficulties of effectively employing them in climate messages.
Betsi Grabe is a professor at Indiana University Bloomington's Media School and currently a Visiting Fellow at LMU's Institute for Communication Studies and Media Research.
The Center for Advanced Studies at LMU provides a forum for scientific exchange and discussion that bridges the divide between the established disciplines. Its activities are designed to promote all forms of collaborative research and to stimulate interdisciplinary communication within the University. In addition, it facilitates the integration of visiting scholars and scientists into the academic life of the University.