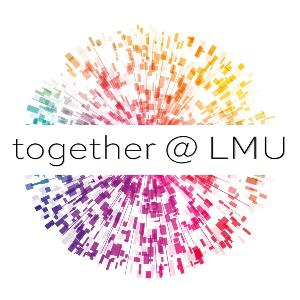 Diversity in funding and buying – Ways for the government to promote diversity
In awarding public contracts, the government has recourse to roughly 20% of Germany's GDP in its dealing with players in the economic and business community. Spending on subsidy and funding programs in respect of the economy, for scientific institutions (for example) and as part of federal and regional governments' Excellence Initiative has likewise risen tremendously in recent years.
This lecture analyzes whether, in the context of procurement contracts and the said funding and subsidy programs, it is possible to impose conditions on the recipients with a view to improving diversity in their field. One such issue addresses whether and to what extent private companies can be placed under obligation to increase diversity in their teams. Examples of existing and possible future strategies along these lines are presented.
Speaker:
Professor Martin Burgi, Chair of Public Law, Business Administration Law, Environmental and Social Security Law, and Director of the Research Institute for Procurement Law and Administrative Cooperation at LMU Munich
In the summer semester 2023, LMU is bringing its wider community together in a series of events under the heading Together@LMU. The aim is to encourage a shift of perspective and create space that is open to the different life journeys and concepts of everyone at the university.