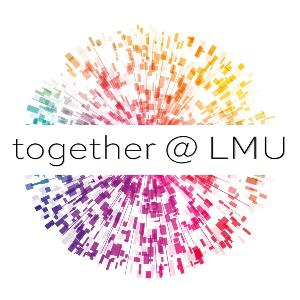 On a number of levels, this workshop seeks to cultivate an awareness of challenges in dealing with people whose native language is not German. To identify and accommodate their needs, the participants will themselves slip into the role of non-native speakers. They will be able to compare how they see themselves and how others see them in order to nurture a non-judgmental attitude. This can help to avoid misunderstandings and misinterpretations.
Key objective:
Participants will learn methods to help them deal confidently with linguistic and cultural differences – methods they can then apply in everyday life at the university.
Learning objectives:
To raise awareness of the issue of "not being a native speaker"
To reflect on one's own attitude and avoid misinterpretations
To learn and apply useful communication techniques
To develop strategies for mastering challenges in difficult intercultural situations through dialogue.
Speaker:
Aleksandra Radosavljevic is an academic staff member at PROFiL and a trainer for university lecturers and tutors.
In the summer semester 2023, LMU is bringing its wider community together in a series of events under the heading Together@LMU. The aim is to encourage a shift of perspective and create space that is open to the different life journeys and concepts of everyone at the university.