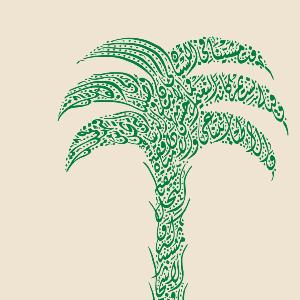 A solid framework of animal rights is integral to the Islamic religion. These rights are documented in the primary sources of Islam: the Qur'an and the traditions of Mohammed. They constitute values that have fed into Islamic civilization and science.
These Islamic norms have a particularly strong influence on the production of food from animal sources and are defined in what are known as the standards of halal. Criticism of these standards essentially argues that the focus is on purely technical and legal concepts, and that animal welfare plays only a secondary role while animal rights are marginalized.
The purpose of this lecture is to show that animal rights have been an integral component of Islamic religion and history, and that today's Islamic theology and the Muslim community faces the tremendous challenge of reapplying these rights to modern-day problems in the food industry.
A lecture by Isabel Schatzschneider (Friedrich-Alexander-Universität Erlangen-Nürnberg, FAU) as part of the series "Cultures of Islam: Current Research" organized by 4MZ.
The event will be held in German. You can find more information on the website of the lecture series.