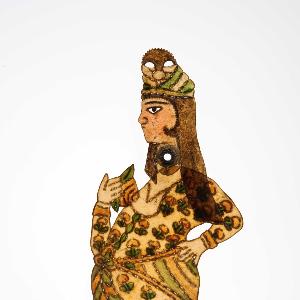 The most successful Arabic media are mostly in the hands of oligarchs, a.k.a. "media moguls". A shadowy entanglement of business, politics and, on occasion, the military or the monarchy shapes media ownership in many Arab countries.
Tonight's lecture sheds light on these structures in a number of Arab countries, showing how Western calls for liberalization and privatization actually favor such developments. Against this backdrop, it profiles some of the most prominent media moguls, their activities and their milieu – focusing in particular on former Lebanese politician Rafik Hariri, Saudi Prince Al-Walid bin Talal and Egyptian entrepreneur Naguib Sawiris.
The lecture will be presented by Professor Carola Richter (FU Berlin) as part of the series Basics of Islam: Personalities organized by the Münchner Mittelost-Mittelmeer-Mittelasien-Zentrum (4MZ, Munich Middle East Mediterranean Central Asia Center).
For more information, please visit the website of the Institute for Near and Middle Eastern Studies.