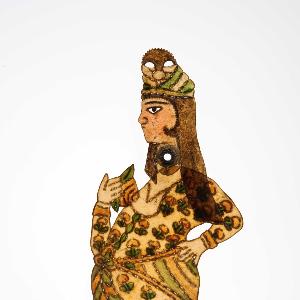 Daughter, wife, mother, figure of salvation: Fāṭima, the daughter of the Prophet Muhammad, wife of his cousin ʿAlī b. Abī Ṭālib, mother of al-Ḥasan and al-Ḥusayn, the Prophet's only male descendants, plays an important role throughout the Islamic world as the "mistress of women of the whole world".
Although historical sources on Fāṭima's life are rare, a cult for her veneration developed across religious-political demarcations, which will be traced in this lecture.
A lecture by Dr. Teresa Bernheimer (LMU Munich) as part of the series Basics of Islam: Personalities organized by the Münchner Mittelost-Mittelmeer-Mittelasien-Zentrum (4MZ, Munich Middle East Mediterranean Central Asia Center).
The event will be held in German. You can find more information on the website of the lecture series.