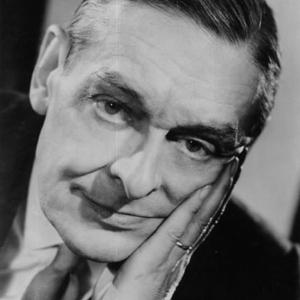 "He Do the Police in Different Voices" was a working title for T.S. Eliot's epic poem. The author wanted it to identify his work as emulated, borrowed, even fractured language. The Waste Land is indeed a polyglottal text, repeatedly combining foreign-language elements. Both sound and meaning put the reader to the test. Its impact, we now know, was stupendous. This poem "devastated our world like an atom bomb", William Carlos Williams later confessed. But what does it mean for our world a hundred years after its publication? What do we learn from its methods of sampling, collaging, revision and repetition? How can this monument of modernism, written in the wake of the First World War, be re-read in the face of today's cataclysms? And how can it be retranslated?
Moderation: Tobias Döring
Rike Scheffler was born in 1985 in Berlin, where she lives and works as a poet, performer and musician.
Johannes Ungelenk teaches comparative literature at the University of Potsdam. One focus of his research is "Writing from the in-between" (T.S. Eliot, Virginia Woolf).
Tobias Döring teaches English literature at LMU Munich.
Tickets: 8 euros/6 euros (discount rate). Lyrik Kabinett members are eligible for the discounted ticket price. For more information, please visit the Lyrik Kabinett website.
LMU and the Lyrik Kabinett have worked together very intensively for over 30 years. The more than 68,000 works subsumed under the Lyrik Kabinett Foundation are available via OPAC to everyone related to LMU. Numerous events provide a fascinating insight into the current poetic landscape.