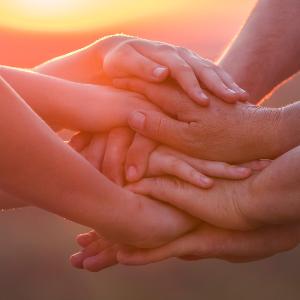 Since 2008, the pairfam project ("Panel Analysis of Intimate Relationships and Family Dynamics") has provided large representative longitudinal data sets that are used by researchers to analyze close relationships and family dynamics in Germany from a multi-actor perspective.
The official final conference is part of the scientific program of the pairfam project, which was funded by the German Research Foundation over 14 years.
The conference addresses all of pairfam's main themes, including:
Issues of partnership,
parenting,
intergenerational relationships,
parenting and child development,
current issues such as the COVID-19 pandemic.
The event will be broadcast online, interested parties can register for the online broadcast by email and will then be sent the event link. You can find the program on the event website.