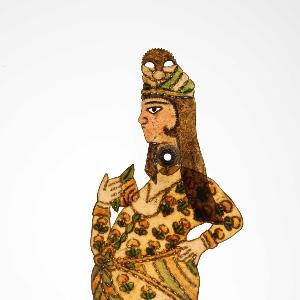 Ibn Sīnā (Latin: Avicenna; died in 1038) was the foremost philosopher in the Islamic world. His influence extended into later Islamic philosophy and the philosophy of Latin Christianity. Tonight's lecture begins by quoting how Ibn Sīnā saw himself in his autobiography before examining several of his core ideas – examples of which are his innovative proof of the existence of God and the "Flying Man" thought experiment.
The lecture will be presented by Professor Peter Adamson (LMU Munich) as part of the series Basics of Islam: Personalities organized by the Münchner Mittelost-Mittelmeer-Mittelasien-Zentrum (4MZ, Munich Middle East Mediterranean Central Asia Center).
The event will be held in German. You can find more information on the website of the Institute for Near and Middle Eastern Studies.