45 min. - Online Career Snippet
In a short online session you will get to know one company and it's career opportunities. Broaden your network and get to know hot to design your successful application.
Tuesdays 5.15pm till 6.00pm
Please register here to stay up to date about the details (company, subject, etc.)
Registration
You can easily register for our Career Community events by becoming a member of our Career Community. You can register via the Career Community Portal. Topics and companies are to be named December 12th.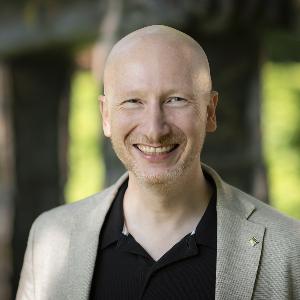 Dr. Stephan Pflaum
LMU's Career Services
Manager Career Events & Services / Employer Services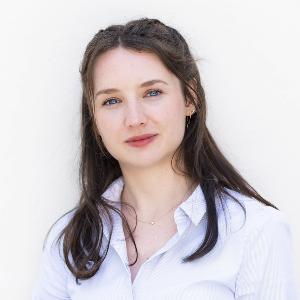 Johanna Uitz, M.A.
LMU's Career Services
Career Events & Services / Internationalization & Digitalization