One hour for a new skill!
With this webinar format, we want to bring students and companies into an open professional and personal exchange. At the same time, in this short seminar (with a certificate for the participants), the company offers a topic on professional, methodological and personal competence with reference to its own industry. The students also benefit from establishing personal contact with the company for their next application.
Registration
You can easily register for our Career Community events by becoming a member of our Career Community. You can register via the Career Community Portal. Topics / companies are to be named December 15th.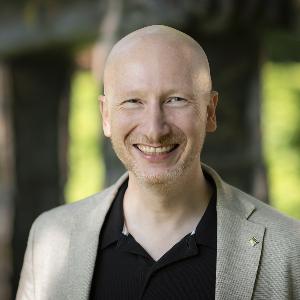 Dr. Stephan Pflaum
LMU's Career Services
Manager Career Events & Services / Employer Services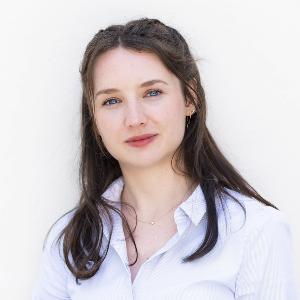 Johanna Uitz, M.A.
LMU's Career Services
Career Events & Services / Internationalization & Digitalization