Q4 Internship Flash - micro internship
Do a micro internship at one of our 25+ partner companies. In an interdisciplinary online team of students you will solve a real business case. Attending the live&local session you will have the chance to present yourself in an interview.
15.09.2023 Case-Kick-off in the company of your choice
21.09.2023 Case-Pitch in the company of your choice
22.09.2023 Career fair with interviews at the companies of your choice
The workload is approximately 19 hours this week. We want to see that you can organize yourself independently as a team and successfully accomplish tasks together. A team consists of a maximum of 10 students. We fill the teams according to professional and personal criteria in cooperation with the companies. Of course, you will receive a certificate of successful participation.
For more information please visit the German version of this site.
Registration
You can easily register for our Career Community events by becoming a member of our Career Community. You can register via the Career Community Portal.
As there are limited places please register as soon as possible.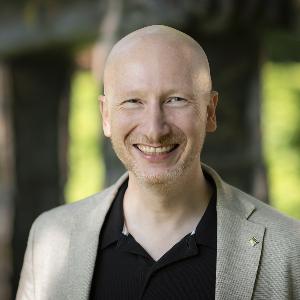 Dr. Stephan Pflaum
LMU's Career Services
Manager Career Events & Services / Employer Services