ADAC (Mobility & Insurance)
We have the following opportunities in these fields of study:
all fields of study

very good opportunities
About us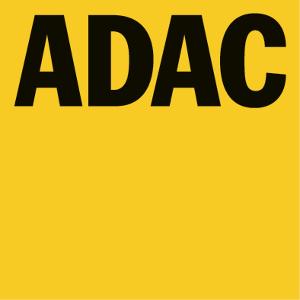 You think opportunities should be diverse? So do we.
ADAC has a lot to offer you. From roadside assistance to data strategy, from the far north to southern Germany, with opportunities for further training and benefits - with us, you can get started in a wide range of areas. And all over Germany.
To the website of the company click here.
Complementing theory and practice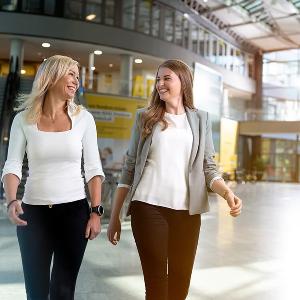 In your studies, the practical semester is approaching or you would like to gain practical experience in a diverse company? With ADAC, you have a practical partner who offers you such a working environment and allows you to gain insights in various areas. You can directly apply your knowledge from your studies and thus contribute to helping other people.
Your career at ADAC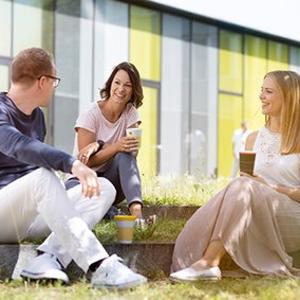 We not only offer you numerous benefits, but also attractive training programs. ADAC is a helper organization - no matter in which area. We support with competence and professionalism. Our employees always find the right opportunities to develop themselves with us. As a company, we never stand still, and we want to make that possible for our employees, too.
It is important to us to offer them the right framework conditions and to express our appreciation through extensive employer benefits - because motivated people simply work better!
Internships and Working Student Positions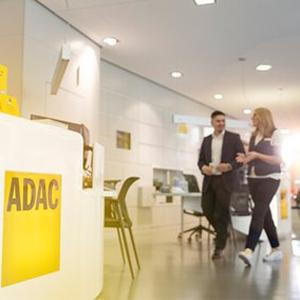 If you come to ADAC for an internship or as a working student, what this means for you is that we support you during your time at ADAC, we give you the freedom to apply, try out and expand your skills, and we offer you the time you need to learn.
If you are looking for an exciting and diverse practical partner for your studies, ADAC is the right place for you. As an enrolled student, you can complete your mandatory internship with us for up to three months. And if you want to stay with ADAC beyond your internship period, you are welcome to write your thesis with us or even make the leap into a permanent position.
As a working student, you will be actively involved in your respective area from day one and will be given tasks that will encourage and challenge you. You can and should actively contribute and expand your knowledge from your studies at ADAC. With this knowledge, we would like to entrust you with tasks and projects that involve a certain degree of responsibility. Of course, we will also make sure that you have enough time for your studies and the tasks associated with them.
Career Partner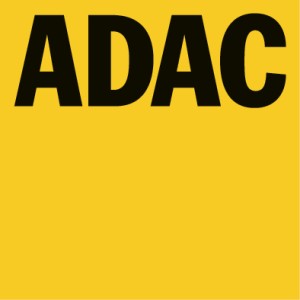 Career Community & job board
Get to know the company and its career opportunities up close at Career Community events.
You can find current vacancies at this and other companies in our job board.