About us
"Democratizing best-in-class medical care for a healthier society"
We are on a mission to elevate the patient experience and provide the best possible primary careby combining technology with a human touch. Avi Medical runs patient-centric, tech-enabledmedical practices that offer a convenient, personalized, and fully rounded digital and physicalpatient experience, unlike regular general practitioners.
For patients, our practices offer contemporary treatment enhanced by a modern digitalexperience. The doctor's visit is made easy thanks to the straightforward online appointmentbooking process. Via our mobile app, patients fill out questionnaires upfront to allow doctors tooptimally prepare for their appointment. Many of these appointments can be conducted at homethanks to our telemedicine integration. When follow-up questions arise, these can be resolved bysending a simple message via our messenger.
For medical staff, Avi Medical practices offer a modern work environment with easy to usesoftware that is developed in-house. This setup allows medical staff to help shape their workenvironment. Workflow automation and other improvements enable our medical assistants anddoctors to focus on what they do best: the human interaction with our patients.Our practices are already located in the largest cities in Germany, so we are always close to you.
We offer job opportunities in the following disciplines: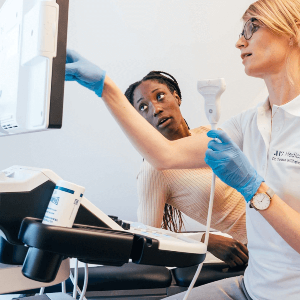 Medicine
Engineering/Tech
Business Development
Operations
People
Finance
Design
Marketing
We are looking for a broad variety of people to work with us, who share our passion andcommitment to revolutionizing healthcare!
Visit the links below to learn more about our open positions: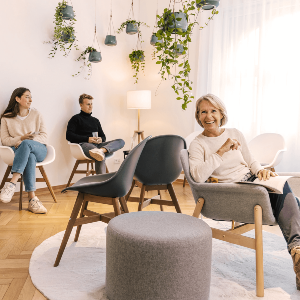 https://en.avimedical.com/jobs
https://en.avimedical.com/aerztinnen-mfas#jobs
Your contacts are:
konstantin.kochan@avimedical.com