University Council
30 Sep 2022
Dr. Katja Wildermuth appointed as new non-university member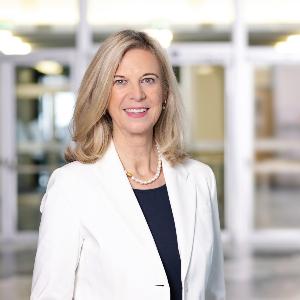 Dr. Katja Wildermuth, Director General of Bayerischer Rundfunk, has been appointed by Minister of State Markus Blume as a member of the LMU University Council, effective October 1, 2022. She succeeds Prof. Dr. Ursula Münch in the group of non-university members, who has reached the maximum eight years in office.

"I would like to sincerely thank Ursula Münch for her valuable contribution and her great commitment to LMU," said LMU President Bernd Huber. "I am delighted that we have been able to recruit such a widely networked and experienced expert for our University Council in Dr. Wildermuth, who is also an LMU alumna. The strategic expertise and advice of the University Council is of great importance to LMU."

The LMU University Council is composed of ten members of the Senate and ten personalities from science, culture and, in particular, business and professional practice. The University Executive Board and the LMU women's representative are permanent advisory members of the University Council.