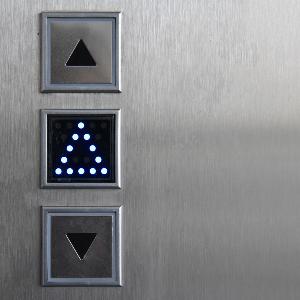 Funding opportunities at LMU
Shape your career by getting the right help from the start! LMU offers perfect research and career development conditions, spanning all phases of your academic journey — from doctorate to professorship.
At the heart of this is the LMU Academic Career Program, which offers ideal research and qualification conditions to outstanding junior researchers. The program encompasses all the relevant career phases spanning the doctoral to postdoc phase, the tenure track and finally the lifetime professorship.
At each career stage, LMU has a wide range of central and faculty-based funding opportunities and services to support you in developing your academic independence and competitive research profile, as well as promote networking outside of academia. Maintaining a balance between academic and family life is also something we don't lose sight of.
Numerous funding opportunities for the career phase you're in
Change content
The postdoc phase
Whether you're on the road to a professorship or pursuing a career outside of academia, LMU supports you in your postdoctoral phase to get your career well planned out. We do this by helping you broaden your international horizons and establish yourself as an independent researcher through networking and mobility.
Research:
Internationalization:
Through the Postdoc Support Fund, established as part of the LMU's funding as a University of Excellence, our faculties promote international networking, from conference trips to hosting your own conferences and workshops. For more information, please contact your faculty.
Harnessing LMU's international network, postdocs are given a number of opportunities to build international networks and take advantage of mobility. This is enabled, for example, via the many strategic partnerships nurtured by LMUexcellent or the Erasmus+ mobility network.
Mentoring:
Within the scope of the LMU Mentoring program, excellent junior academics can seek career advice from personally selected mentors and receive subject-specific guidance in developing their careers.
The tenure-track phase
The Tenure Track Model offers junior academics an early-stage, attractive career path towards a permanent professorship at LMU. Tenure-track professors at LMU can draw on a variety of support in building their academic profile.
Research:
Internationalization:
Equal opportunities:
In order to increase the proportion of women among professors, the Adele Hartmann Program additionally promotes the appointment of outstanding female researchers to W2 professorships.

Advice on third-party funding programs
We are here to share information and advise you when it comes to the requirements and success factors for third-party funded research projects.