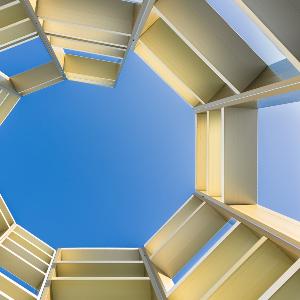 Academic Careers
LMU offers attractive career opportunities and support services — whether you're in your doctoral, postdoc or tenure track phase. Take advantage of our extensive advisory services to help you plan your successful career.
LMU offers academics excellent conditions from the very beginning — not just for their research projects, but also in terms of their individual career development. In doing so, we place a strong focus on supporting early independence and promoting international cooperation and academic networking.
Dr. Sigmund Stintzing, Vice President for Academic Appointments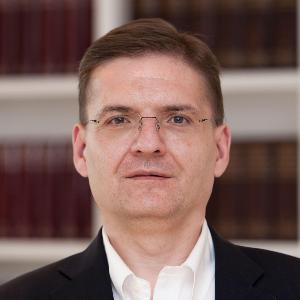 Our services supporting your career development
Many aspects play a role in successful career planning: from suitable project funding and relevant opportunities for further professional development to the challenge of balancing family and academic life.
We're here to support you, every step of the way.