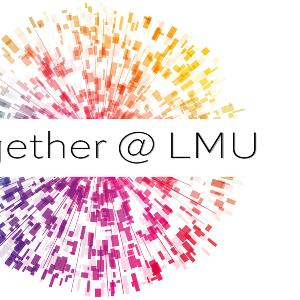 Diversity Initiative 2023
Under the motto "Together@LMU", we will bring the LMU community together in numerous events during the summer semester 2023.
Fostering a sense of belonging within the LMU community
LMU is committed to creating an environment where all university members feel welcome. An inclusive community where everyone is respected and valued promotes collaboration, the development of one's potential and a more productive working and learning environment.
With this year's Diversity Initiative 2023, LMU would like to bring the entire LMU community together, encourage a change of perspective through numerous events and provide space for the different life paths of LMU members.

We look forward to your participation in our events and to your contribution to an appreciative and respectful university environment !

To the event overview
With the Diversity Initiative 2023, we want to bring the LMU community together and celebrate our diverse talents, experiences and potentials. Let's get Together@LMU!
Prof. Dr. Francesca Biagini , Vice President for International Affairs and Diversity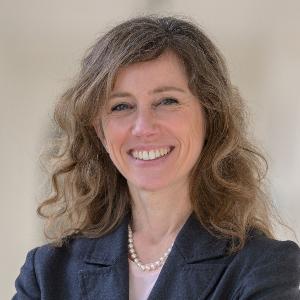 To the events
The focus of the diversity initiative is on events that encourage a change of perspective and bring members of the LMU community together. You can find the registration links and programme overview under the individual headings.
Strengthening the Sense of Belonging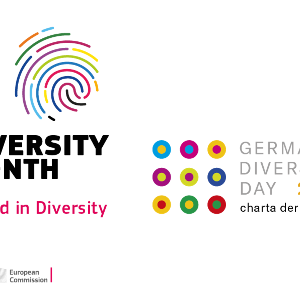 German Diversity Day 2023
For the eights time, LMU makes its commitment to diversity visible by participating in the German Diversity Day of the "Charter of Diversity".
Experience the Diversity of LMU
Learn more about different perspectives and communities through numerous events.
Contact
LMU Diversity Management
Angelika Brunner
LMU Diversity Management
Diversity Management Coordinator, Diversity Events
Jill Jaspers
LMU Diversity Management
Diversity Management Coordinator, LMUMentoring Diversity Consulting
Alejandra Riedmiller
LMU Diversity Management
Diversity Management Coordinator, Germany Scholarship Program Coordinator