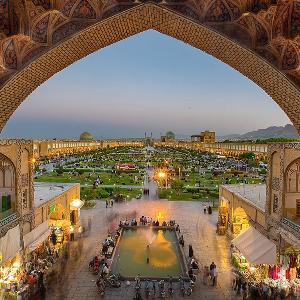 A lecture by Anna Reuss (Universität der Bundeswehr München/University of the German Armed Forces) as part of the series "Basics of Islam: Cities" organized by the Münchner Mittelost-Mittelmeer-Mittelasien-Zentrum, 4MZ (Munich Middle East Central Asia Center).
Social media play an important role in communication between political actors and citizens. They create room for civic participation and protest movements, but also open the door to disinformation. This ambivalent role is still under-represented in research into international relations and into peace and conflict situations. Against this backdrop, the lecture takes Lebanon as a case study to examine the conditions under which social media can be instrumental in either escalating or de-escalating conflicts. It also examines the impact of social media on polarized and fragmented political discourse in Lebanon.
For more information (in German) about this event, please visit the website of the Institute for Near and Middle Eastern Studies.