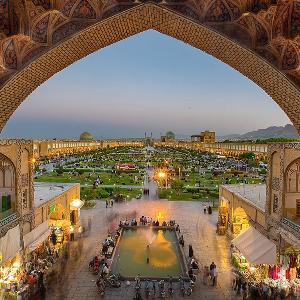 A lecture by Magdalen Connolly (LMU Munich) as part of the series "Basics of Islam: Cities" organized by the Münchner Mittelost-Mittelmeer-Mittelasien-Zentrum, 4MZ (Munich Middle East Central Asia Center).
Recent research into pre-modern Jewish (Judeo)-Arabic points to a specific variant of Arabic in Cairo that was unique to the Jews. This lecture explores why religious affiliation plays such an important role in contemporary studies of historical Arabic linguistics. It draws comparisons with other metropolitan regions in the Middle East (such as Baghdad), where the significance of religious affiliation to the use of language is recognized. And it asks: Did religion influence the way in which Cairo's Jewish residents used to speak?
For more information (in German) about this event, please visit the website of the Institute for Near and Middle Eastern Studies.