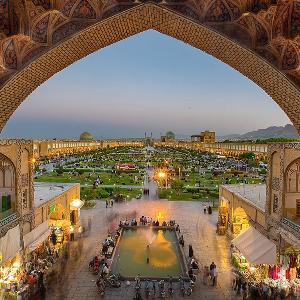 A lecture by Ulrike Freitag (FU Berlin/ZMO) as part of the series "Basics of Islam: Cities" organized by the Münchner Mittelost-Mittelmeer-Mittelasien-Zentrum, 4MZ (Munich Middle East Central Asia Center).
The lecture briefly outlines the history of the Saudi city of Jeddah. The "Gateway to Mecca", as it is known, is a major port city on the Red Sea via which many international pilgrims travel to Mecca. Jeddah's cultural and architectural heritage from the period up to the mid-20th century is today regarded as the city's trademark and is being marketed as part of a new approach to tourism. But how has radical modernization since the 1950s, and again in the 21st century, changed the city? This is the key question addressed by the lecture.
For more information (in German) about this event, please visit the website of the Institute for Near and Middle Eastern Studies.