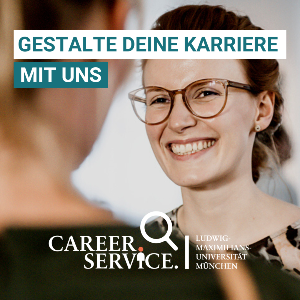 ADAC has a lot to offer you. From roadside assistance to data strategy, from the far north to southern Germany, in further training opportunities and benefits.
In a group of 20 students, a company is visited on site. This provides a perfect insight into the working atmosphere and career opportunities on site.The joint lunch can be used to network and perhaps get to know future colleagues.
Interesting for students of all faculties, especially those with an IT focus and lawyers.