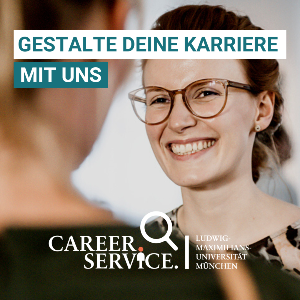 CHECK24 is the comparison portal: market leader and dynamic startup in one.
In a group of 20 students, a company is visited on site. This provides a perfect insight into the working atmosphere and career opportunities on site.
The joint lunch can be used to network and perhaps get to know future colleagues.