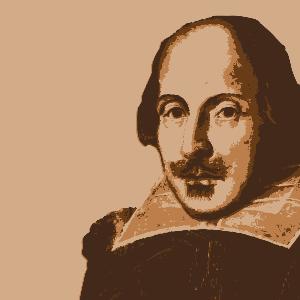 The Center for Advanced Studies at LMU provides a forum for scientific exchange and discussion that bridges the divide between the established disciplines. Its activities are designed to promote all forms of collaborative research and to stimulate interdisciplinary communication within the University. In addition, it facilitates the integration of visiting scholars and scientists into the academic life of the University.
Claudia Olk is Professor of English at LMU and the current President of the German Shakespeare Society.
Moderator: Prof. Dr. Andreas Höfele (Faculty of Languages and Literatures, LMU)
The event will be streamed and held in German.