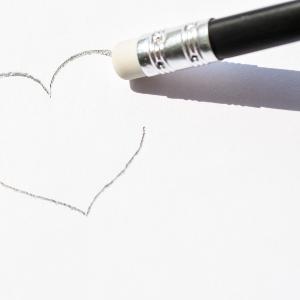 Close relationships, such as friendships and romantic partnerships, sometimes come to an end. Friends might become estranged and partners break up and eventually divorce. Philosophers of relationships have rarely explored the moral challenges surrounding the ending of relationships. This conference brings together researchers who focus on the following connected questions: what vulnerabilities, harms and relational wrongs are involved in breaking up? Is there an ethics of divorce, and if so, what do we owe our ex-­friends and ex­-partners? What residual duties remain once we end a relationship? And what is the connection between break-ups, our narrative identity and the meaning of our lives?
A conference led by Prof. Dr. Monika Betzler (CAS Research Group/LMU).
For further Information, see the CAS website.
The Center for Advanced Studies at LMU provides a forum for scientific exchange and discussion that bridges the divide between the established disciplines. Its activities are designed to promote all forms of collaborative research and to stimulate interdisciplinary communication within the University. In addition, it facilitates the integration of visiting scholars and scientists into the academic life of the University.