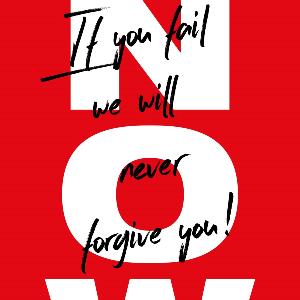 Film screening and discussion
Young climate activists make 2019 their year of protest. The reason: Our future is at stake due to global warming. The Paris Climate Agreement from 2015? An empty phrase according to them! Greta Thunberg becomes the figurehead of a worldwide movement that with the means of civil disobedience, strikes, and demonstrations shakes up the broad public and rapidly gains influence. Finally, governments are listening up. Director Jim Rakete asks some of the most prominent faces of the climate rebellion about their motives.
A discussion with Mariana Arjona Soberón (Rachel Carson Center) will follow the screening.
The original version of the film will be shown with German subtitles. The discussion will be held in German. It is free and open to the public. For further information and registration, please visit the website of the Rachel Carson Center.
The Rachel Carson Center hosts the Green Visions film series in cooperation with the Deutsches Museum and the Münchner Volkshochschule.