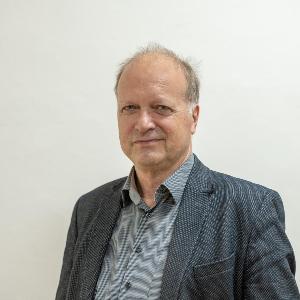 In a 2021 survey by the Center for the Governance of Change, more than 50 percent of respondents in Europe supported the concept of replacing some of their elected officials with algorithms. Younger people in particular supported this idea of artificial intelligence (AI) taking over power: 60 percent of 25-to-34-year-olds were in favor.
In data-based decision-making in the field of statistics, methods classified as artificial intelligence play an important role. In his lecture, Helmut Küchenhoff presents examples of data analyses for environmental, climate and electoral research, discusses how they can be implemented in politics and also draws on the COVID-19 pandemic as an example.
Professor Helmut Küchenhoff is Professor of Mathematics at the Institute of Statistics and Head of the Statistical Consulting Unit (StaBLab) at LMU.
The event will take place online via Zoom. Registration is requested in advance. The registration link will be published approximately 14 days before the beginning of the event. This and further information on the lecture series is available at lmu.de/ki-lectures.