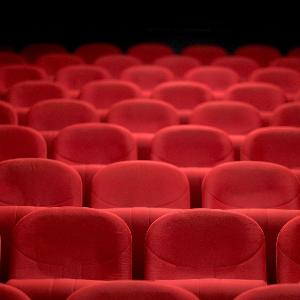 Since German reunification, the country's publicly subsidized theaters have shown signs of a progressively developing crisis, which has now become manifest as a general and existential threat to the survival of cultural institutions. The remarkable diversity of the theatrical and orchestral landscape in German-speaking countries is still the envy of the world. However, its strengths are increasingly overshadowed by uncertainty regarding the actual level of appreciation for its role in our society and its potential significance in the future.
The Research Unit on "Constellations of Crisis" can be viewed as a testing ground for a novel form of interdisciplinary cooperation between the Humanities and the Social Sciences. For the first time, established specialists representing a wide range of disciplines in both of these areas have come together to survey an urgent topic from the conceptual standpoints of their own particular fields. The factors that have contributed to the crisis can therefore be analyzed in relation to the evolution of discursive, aesthetic and sociological perceptions, as well as in terms of changes in working practices, and in political perceptions of the role of cultural institutions.
This third annual conference will offer a kind of interim report on the seven subprojects under investigation. The group's members will review their analyses of recent developments in State and municipal theaters in Germany, as well as on the independent theatrical scene. As well as presenting the results of their researches, the speakers will engage in open discussion with the public.
Registration for this event by Mail is now open and is free of charge.