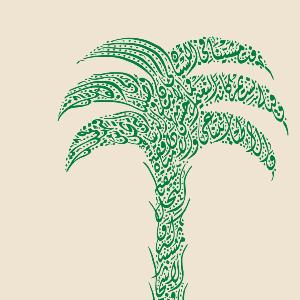 During the Ottoman period, what is today the Bulgarian-Macedonian city of Melnik in southwestern Bulgaria remained something of a Balkan backwater until into the 19th century. When answers to the Macedonian question were updated toward the end of the 19th century, however, it became known as one of the centers of uprisings and revolutionary committees. Referencing Ottoman archive sources, this lecture outlines the significance of Melnik in the Ottoman period and describes its inhabitants' relationship to the Ottoman military system from the 16th to the 19th century.
It transpires that the Orthodox Christian population in Melnik – a majority in the region – was deeply embedded in the Ottoman military system in earlier centuries, but that this situation began to change toward the end of the 17th century. The lecture explains how this transformation took place in the course of the 18th century.
A lecture by Mehmet Hacısalihoğlu (LMU Munich) in the series "Cultures of Islam: Current Research", organized by the Münchner Mittelost-Mittelmeer-Mittelasien-Zentrum, 4MZ (Munich Middle East Central Asia Center).