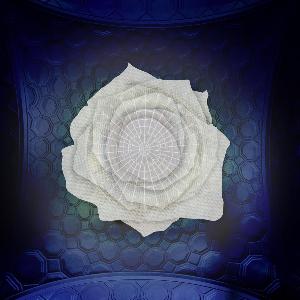 On 18. February 1943, Hans and Sophie Scholl distributed protest leaflets, printed by the White Rose group they had initiated, in the Atrium of LMU's Main Building. On this occasion, their actions were observed and reported. Four days later, they were executed in Stadelheim Prison, together with their friend and collaborator Christoph Probst. In subsequent trials before the Volksgerichtshof, four other members of the group - Professor Kurt Huber, Alexander Schmorell, Willi Graf and Hans Leipelt - were sentenced to death and executed.
Together with Jürgen Geiger as soloist on the White Rose Organ, LMU students under the direction of Thomas Ritter will present a collage of music and texts in memory of those who actively opposed the Nazi regime. Following the success of their previous collaborations in 2017 and 2018, Geiger and Ritter have developed a new project, which is both a commemoration of the members of the White Rose and an appeal for solidarity with their ideals. In this context, the White Rose Organ once again serves the purpose for which it was installed in the Atrium in 1960 - to remind us of the cause for which the resistance group fought.
The concert will be broadcast as a live stream on YouTube. Further information on the history of the White Rose is available on the Concert Organizers' website, the White Rose Foundation's website and the central LMU website.