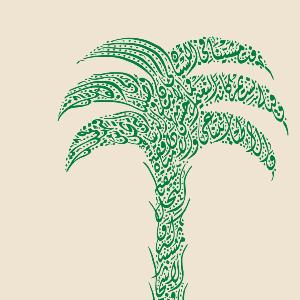 The Chronicle of Dionysius of Tell-Mahre, a history in Syriac covering the years 582 to 842 AD, reflects the adaptation of the Syriac Miaphysite Church to the Islamic rule, allowing to probe into the often-neglected perspective of religious minorities in the Islamic empire.
His representation of the past as well as of contemporary events reveals socially and culturally conditioned ideas of Syriac ecclesiastical elites in the Abbasid age: he puts much emphasis on the relations with the Islamic authorities and on conflicts resolution and patriarchal control within the church in a period in which a generally nonchalant attitude of Islamic authorities contributed to the outbreaks of numerous schisms.
Dionysius also situates himself in a very competitive historiographical field, embedding Byzantine and Syriac sources into his work and adapting them to convey his own vision of Christian history in the new context of a non-Christian political setting.
A lecture by Marianna Mazzola (LMU München) in the series "Cultures of Islam: Current Research" by the Münchner Mittelost-Mittelmeer-Mittelasien-Zentrum, 4MZ (Munich Middle East Central Asia Center).