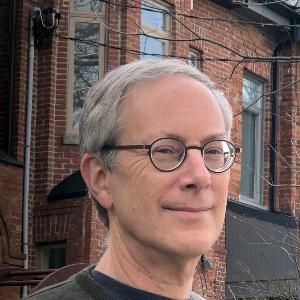 Keynote speech by Professor Derek Penslar (Harvard University)
The first recipient of the Brodt Foundation Visiting Professorship for Jewish Studies is Professor Derek Penslar, holder of the William Lee Frost Chair of Jewish History at Harvard University. He has previously served as professor at the Universities of Indiana, Toronto and Oxford, is a fellow of the Royal Society of Canada and the American Academy for Jewish Research and is an Honorary Member of St. Anne's College, Oxford. His books include Shylock's Children: Economics and Jewish Identity in Modern Europe, Israel in History: The Jewish State in Comparative Perspective, Jews and the Military and Theodor Herzl. Staatsmann ohne Staat. His book Zionosm: An Emotional State will be published next year.
Welcome address: Professor Bernd Huber (President of LMU)
Introduction: Professor Michael Brenner (LMU)
The Brodt Foundation is a Munich-based non-profit foundation that contributes to innovative education programs and creative educational concepts for young people, and to the renewal of Jewish culture in Germany. The Brodt Foundation Visiting Professorship brings internationally renowned academics in the field of Jewish studies to LMU.