ERC Grants: Two LMU research projects from the fields of history and pharmacy successful
31 Jan 2023
The European Research Council has awarded two Consolidator Grants to LMU researchers.
Historian Dr. Martin Biersack and pharmacist Prof. Dr. Olivia Merkel receive ERC Grants.
The awards come with funding of up to two million euros. They are among the most prestigious research awards in Europe.
Historian Martin Biersack and pharmacist Olivia Merkel have each been awarded a Consolidator Grant by the European Research Council (ERC). For Olivia Merkel, it is the third ERC grant of her career, having already obtained a Starting Grant in 2014 and a Proof of Concept Grant in 2022.
The award comes with funding of up to two million euros for a period of five years. Through Consolidator Grants, the ERC helps excellent scientists continue to develop and consolidate their innovative research. The basis for the ERC decision in awarding the prestigious grant is the scientific excellence of the applicant and of the research project.
Security measures in late Spanish Empire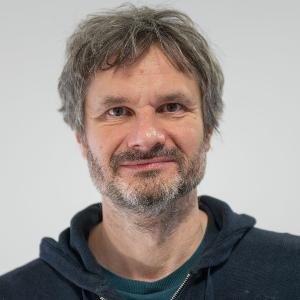 Dr. Martin Biersack has been a research fellow at LMU's Institute of Early Modern History since 2015. His main research interest is in Spanish colonial history.
Security became a key concept of governance in the latter years of the Spanish Empire. This trend had its origins in the final third of the 18th century when strong political currents such as the independence of the United States and the French Revolution were calling colonial rule into question. The Spanish government's unease and mistrust toward its own population in the Americas prompted it to introduce security measures designed to buttress colonial order.
In his ERC project SUSPICIO (Creating Suspects. Security Politics and Colonial Rule in the Spanish Empire), historian Martin Biersack will analyze how the colonial administration identified and evaluated suspects who were perceived as a threat to order. To make a person an enemy of the state, it was enough to merely suspect that they might – perhaps, in the future – commit acts against the state.
Efficient inhalable siRNA-based drugs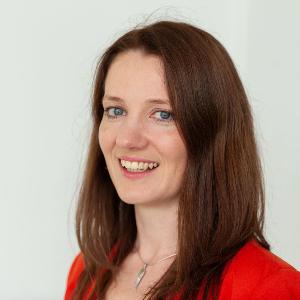 Prof. Dr. Olivia Merkel is Professor of Drug Delivery at LMU's Department of Pharmacy. She researches novel nano transport systems for the targeted local administration of drugs.
In her new project RatInhalRNA (Rational and Simulation-Supported Design of Inhalable RNA Nanocarriers), Merkel is seeking to develop efficient siRNA-based drugs that can be administered to the lungs through inhalation. Numerous promising targets in the lungs can be treated with such therapeutics. However, the siRNA formulations currently available are not suitable for inhalation. Merkel aims to accelerate the development and optimization of suitable new nano transporters for short siRNA double-strands. Merkel proposes to do this by combining and integrating molecular dynamics simulations and machine learning methods for the first time.