Solidarity with Ukraine
28 Feb 2022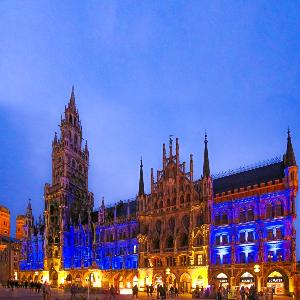 At Ludwig-Maximilians-Universität München, we are gravely concerned about Russia's attack on Ukraine. Our thoughts and solidarity are with the people affected by this war and their families. We are committed to supporting our staff, students, and researchers from Ukraine. The faculty and university administrations are available to help find solutions together.
In addition, LMU is making an appeal for donations to financially assist Ukrainian students and academics at our university.
For more information on LMU's support services, click here.
HRK German Rectors' Conference: Press release
DAAD German Academic Exchange Service: Press release