Online guidance
Need help deciding on what to study? Our online information content gives you food for thought.
Video workshop on study orientation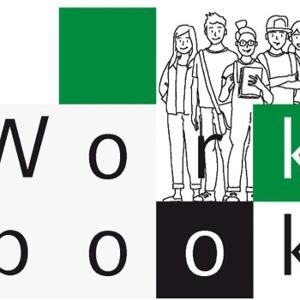 Which degree programs suit me?
How do I decide on a course of study?
Where can I find suitable information?
The video workshop on study orientation addresses these questions. In combination with the German-language workbook, it offers a structured guide to help you approach the questions and research involved in deciding on a course of study.

Video Channel
Find us on YouTube and enjoy the videos on LMU and its degree programs.