In the morning there is a seminar / workshop on a job application topic. In the afternoon, you will have the opportunity to meet the companies of your choice one-on-one. At noon and in the evening there is a snack&drink part for open networking.
We offer this event with different focal points three times a year:
Focus 1: Consulting
Focus 2: IT / IT Consulting / STEM
Focus 3: Banking / Insurance / Investment Banking
The event starts at 10:00 and ends around 17:00. There will be an open networking buffet at 12:00.
Please find more detailed information on the German version of this site.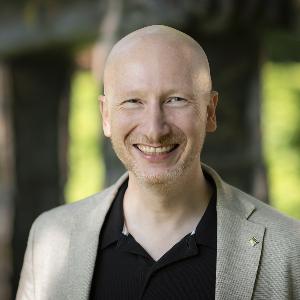 Dr. Stephan Pflaum
LMU's Career Services
Manager Career Events & Services / Employer Services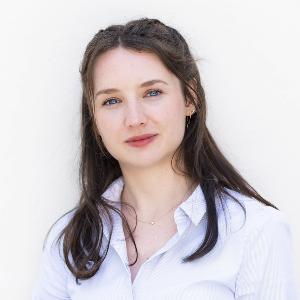 Johanna Uitz, M.A.
LMU's Career Services
Career Events & Services / Internationalization & Digitalization