Workshops and seminars: "Endlich Montag!"
Workshops and seminars for the acquisition of job-relevant skills.
2023 starts our new seminar series "Endlich Montag!"
Whether soft skills such as communication, stress management or conflict management; application- and job-relevant know-how or subject-specific knowledge - acquire different competencies and skills every Monday and educate yourself personally!
You will receive a certificate of your participation from us upon request.
Please note: The links for registration as well as the complete overview of all events will be released within the next weeks.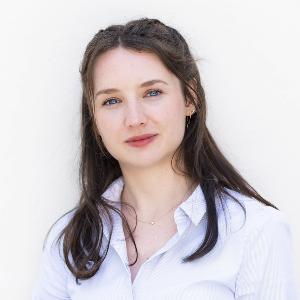 Johanna Uitz
LMU's Career Services
Career Events & Services / Internationalization & Digitalization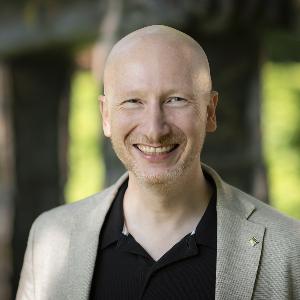 Dr. Stephan Pflaum
LMU's Career Services
Career Events & Services / Employer Services