Career Talk 2023 - 05.05.2023
Career Talk
For more information please visit the German version of this site. We recommend a B2 German language level to take part.
Career Talk 2022: Walkaround
Career Talk 2022 - Impressions
Registration
You can easily register for our Career Community events by becoming a member of our Career Community. You can register via the Career Community Portal.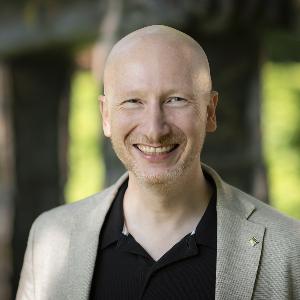 Dr. Stephan Pflaum
LMU's Career Services
Manager Career Events & Services / Employer Services