Career Trek Business Lunch: to boldly go...
In a group of 20 students we will visit different companies. So you will get a perfect insight into the company's working atmosphere and it's career opportunities.
Use the lunch break to connect yourself to the company's staff and maybe future colleagues.
Fridays 10am - 2pm
Please register here to stay up to date about the details (company, subject, etc.)
Registration
You can easily register for our Career Community events by becoming a member of our Career Community. You can register via the Career Community Portal.
As there are limited places please register as soon as possible.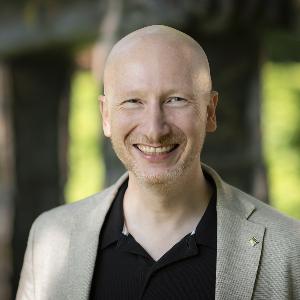 Dr. Stephan Pflaum
LMU's Career Services
Manager Career Events & Services / Employer Services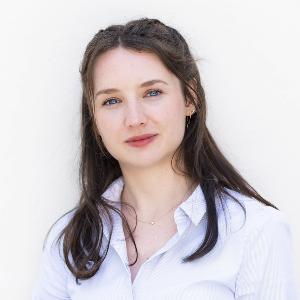 Johanna Uitz, M.A.
LMU's Career Services
Career Events & Services / Internationalization & Digitalization