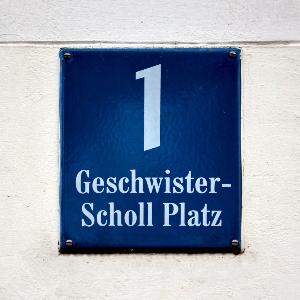 Facts and figures
How many young people study at LMU? How many staff does LMU employ? How many grant-funded research projects are now underway? We have compiled all the important facts about LMU here.
Students
students were enrolled at LMU in the winter semester 2022/23.
Professors
professors performed research and taught at LMU and its Hospital in the year 2021.
Sponsored research funds
million euros is the total amount of sponsored research funds (including University of Excellence) acquired by LMU and its Hospital to support research and teaching in 2021.