1995
The 'Landshuter Freundeskreis' is formed as an integral part of the Munich University Association.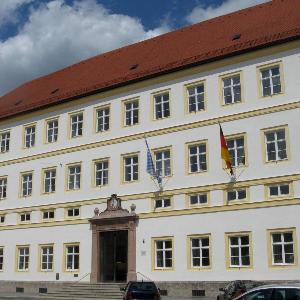 On 5 April 1995 the so-called Landshuter Freundeskreis was established as part of the Munich University Association. The "Circle of Friends" is an informal group within the Association and has no separate legal existence. Its name invokes the close historical links between LMU and the city of Landshut, which was the University's home for a quarter of a century, and its goal is to recruit new sponsors and supporters of LMU. The group has already convened meetings to this end in the context of the LMU Summer Academies held regularly in Landshut.
The Munich University Association itself is 73 years older than its junior subsection. It was founded as the Association of Friends and Sponsors of Munich University in 1922, at a time when the precarious economic situation made it almost impossible for the Weimar Republic to provide sufficient resources for the support of universities and students. Its founding members, including Thomas Mann and Ricarda Huch, wished to uphold the quality of teaching and research at LMU.
The Association now has over 2,800 members but its objective has remained essentially the same. It provides grants for research projects and supports the work of junior academics, funds Visiting Professorships, lecture programs and conferences, and promotes collaboration with other universities at home and abroad.