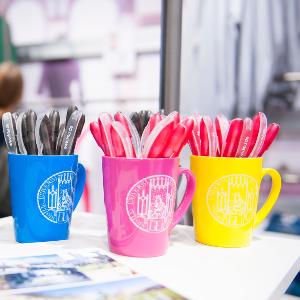 LMU Shop
Pens, hoodies and LMU backpacks: We've got more than 30 on-brand LMU goodies in our Ludwig-Maximilians-Universität web shop.
Our products: from shoulder bags to picture books
For LMU staff
All LMU institutions can lay their hands on a variety of our commercial products at discount price. Whether it's something for an office or conference, to wear or to read — we've probably got it.