Welcome to LMU Munich!
The Dual Career Service provided by Ludwig-Maximilians-Universität München (LMU) is designed to support the partners of professors and postdocs who intend to take up positions at the university to find suitable career opportunities in Munich.
We offer support in the following areas:
identifying job opportunities appropriate to experience and career stage
supplying information regarding job opportunities both at LMU Munich and at related research institutions
providing an analysis of the regional job market
establishing contacts with potential employers
offering advice on application strategies
Here you will find a substantial amount of information on matters relating to your relocation to Munich, such as housing, child care & schools, visa & entry requirements, and leisure.
We can help you, if you:
have been offered a professorship at LMU
are moving to Munich (from elsewhere in Germany or from abroad) to take up a postdoc position for a minimum of three years
Contact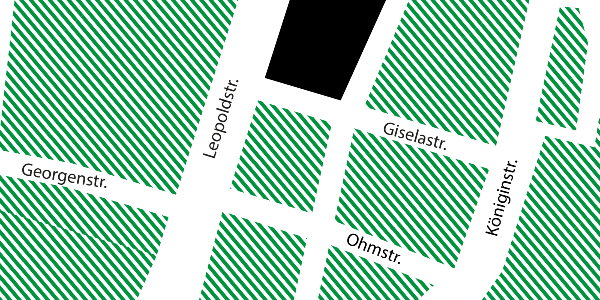 Maria Arseni
Dual Career Service
Supporting international professors and their partners
Wolfgang Schmidt
Dual Career Service
Supporting international professors, postdoctoral researchers and their partners
Carmen Smyk
Dual Career Service
Supporting international professors, postdoctoral researchers and their partners