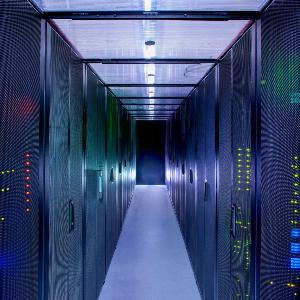 Join the University Administration
Excellence in academia requires the dedication of employees in administration and IT, technical staff and lab teams. As a professional service provider, you will play a vital role in supporting the academics and students at LMU.
Change content
Management of academic affairs & IT
Work at one of Europe's leading research universities in an intellectually inspiring environment! Contribute your expert knowledge to exciting challenges in many fields from HR and Finance to IT Project Management to Research Services.
Highly motivated teams
Possibility to work flexible hours, part-time and remotely
Career-development programs for employees at all levels and opportunity to attend conferences and symposia
Staff exchange opportunities at one of our 600 international partner universities
Employee pension plan
Apply to LMU!
Lab & technical jobs
With its various campuses and its broad range of technical infrastructure and labs, LMU provides a challenging and dynamic working environment. Do you enjoy tackling diversified tasks, that require creative solutions? Are a good team-player? We offer regular working schedules and a safe working milieu, in which no day is quite like the next.
Broad range of interesting tasks
Room for initiative in a dedicated team
Good work-life balance
Career-development programs for employees at all levels
Employee pension plan
Apply to LMU!
Vocational training & civil-service careers
Apply for on-the-job training at LMU Munich and enhance your career prospects. We offer a unique and international working environment - and a wide spectrum of tasks that require flexible and creative approaches. Take up the challenge, gain experience and discover your own strengths!
Training opportunities in fields ranging from animal care to administration
Fair remuneration
An ideal start to your career
Attractive opportunities for further education
Apply to LMU!