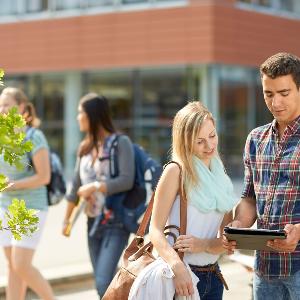 Munich International Summer University (MISU)
Every year, more than 500 students from no less than 80 countries make MISU a truly international experience. Immerse yourself in German through a wide array of language courses or choose a summer academy to make the most of your stay in Munich.
A summer school is an opportunity to extend your learning beyond the normal unversity course. I would absolutely love to come back to Munich. We got to work with really prestigious academia and in first-class facilities.
Claudia Condon, Ireland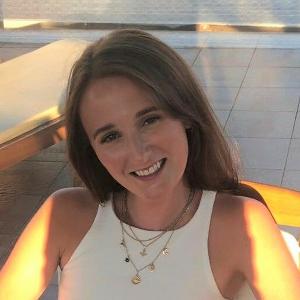 Summer is a great time to be a student at LMU Munich!

Experience the energy of an international community - enjoy extracurricular activities and make new friends!
Summer Academy or Language Course - take your pick!
© International University Club München (IUCM)
Gain credit towards your degree!
© Jan Greune (LMU)
Let excellence transform your summer - renowned professors and expert language teachers
© LMU