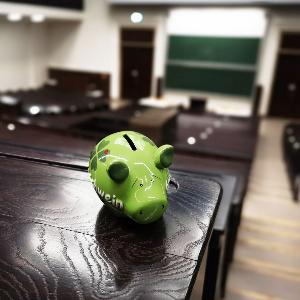 Finance your studies
In Germany, students don't have to pay tuition fees for most degree programs. However, you might want to look for a student job (of which there are plenty) or apply for a scholarship to finance your studies in Munich.
Talk: Financial support an living in Munich for students (German)
Where will I live, and how much will it cost? These two topics can affect where you decide to study, particularly in Munich. At this event, LMU students share their own experience and valuable tips. They outline the options for financial support when studying in Munich. They talk about student housing in Munich.