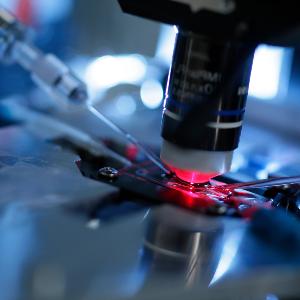 Research
LMU is one of Europe's leading research institutions. With its highly diversified array of disciplines, it has outstanding potential for pioneering research.
Great moments in research
Today, scholars and scientists at LMU are enhancing our understanding of the world and helping to change it for the better. ScienceHistory focuses on the careers and accomplishments of their most illustrious precursors.

Become part of LMU's research community
Academic careers
With its Academic Career Program, LMU offers you optimal opportunities to boost your career.
Academic careers
Professorial appointments
LMU offers a first-class infrastructure for basic research and the transfer to application.
Professorial appointments
Visiting scholars
Knowledge thrives on academic exchange: Welcome to one of the most renowned universities in Europe.
Visiting scholars